Selling Residential or Commercial Real Estate Property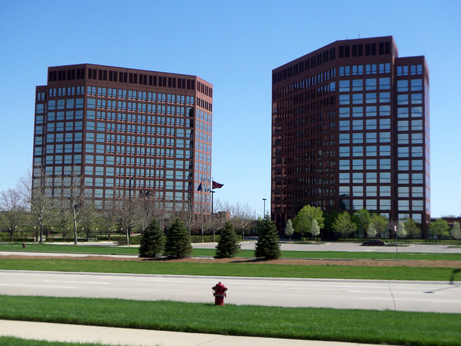 I
In a "Buyer's Market," Sellers must protect their investment with the help of a Real Estate Advocate to represent their interest in the transaction. From the outset, LEX can help sellers reach the closing table with professional consultation and real estate expertise.
LEX REALTY offers:
--FREE CONSULTATION & MARKET ANALYSIS
--Guidance throug the entire real estate process
--MLS Search Help & Regular Emails and Updates
--Selling Package
--Document Review / Preparation
--Optimized Web Exposure
--Photos and Virtual Tours
--IPod casts, New Media Marketing, Cable and Television
--Open Houses
--Legal Services Available
Whether you need Professional Assistance or seek an advantage in Handling Your Own Real Estate Transaction, LEX can help. LEX will help you sell your home or property and make sure every aspect of the sales process - from strategically marketing and showcasing your property to making sure everything is properly signed, sealed and delivered by the closing date - is performed with the utmost care and expertise.
.
LEX is ready to provide you with top quality Listing Service with Client Satisfaction as our top priority. So when you decide to sell your home or property, remember to LIST WITH LEX to get top dollar!
COMMERCIAL SELLERS: Call us for a complete list of available properties on www.loopnet.com and other properties which fit your search which are Privately Offered that only LEX has access to.
RESIDENTIAL SELLERS: Use our search map to get an initial idea of the value of your home from other available similar properties on the market, or simply call us for a Free Market Analysis and Consultation to get you started.
The following articles are a great place to start if you're looking for information about the sales process and how you can get more for your home when you decide to sell.